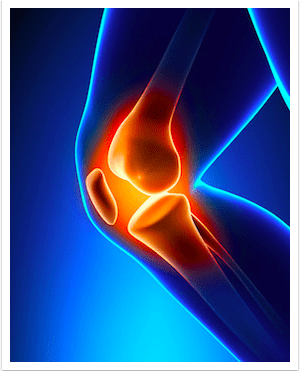 Sports Injuries
Living Springs Physiotherapy offers specialised sports rehabilitation using the latest evidence based practice to optimise your return to playing your favourite sport. Our team has had experience in working with elite athletes and local sports teams.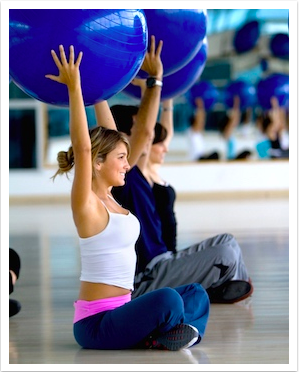 Core Stability/Exercise Prescription
Our physiotherapists have experience in teaching pilates and can prescribe appropriate exercise to help improve strength, flexibility and fitness in targeted areas. Regular exercises as part of a rehabilitation program can also help in future injury prevention and building up core stability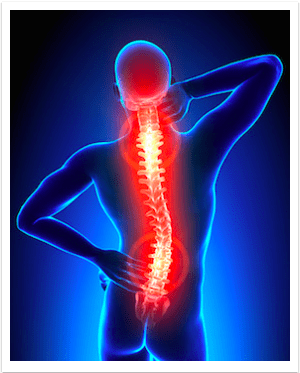 Workplace injuries/Ergonomic Assessments
Our physiotherapists are qualified to treat WorkCover and workplace related injuries. We also provide advice on work place and ergonomic setup. Workplace presentations on posture and safety are available upon request. Please contact us to find out more.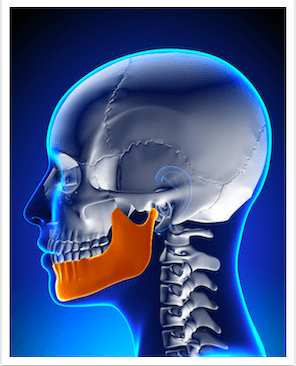 Musculoskeletal injuries
Whether it is neck and back pain, or upper limb and lower limb injuries, we are here to help you!
Our team is experienced in various types of musculoskeletal injuries. We identify the underlying causes, and together with you, work to prevent future occurrences. Where appropriate, we use techniques such as soft tissue massage, joint mobilisation, dry needling and prescribe exercises specific to your condition. Further injuries can also be prevented by studying the body's biomechanics and correcting posture in daily activities.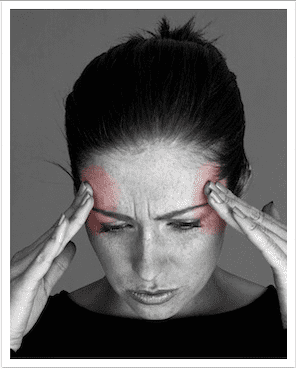 Headaches/Migraines
headaches and migraines are becoming a more prevalent issue in the modern day society. Our physiotherapists have undergone specialised training with the Watson Headaches Institute and will provide thorough assessment and diagnosis to find out the cause of your headache.
Whether it be cervicogenic headaches associated with neck dysfunction, tension headaches, cluster headaches or migraines, we will work with you to provide the tailored treatment and exercises.
Jaw/TMJ dysfunctions
The temporomandibular joint connects your lower jaw to the temporal bone of your skull, which is in front of each ear, its movement is governed by a complex system of muscles and ligaments, as well as a cartilaginous disc. This allows you to move your jaw up and down, forward and back, side to side, so you can talk, chew and yawn. Problems with your jaw and the associated muscles are known as temporomandibular joint dysfunction (TMD), and can be caused by many factors, most commonly trauma (such as a heavy blow or Whiplash) and bruxism (grinding or clenching your teeth). Our physiotherapists have experience in assessing and treating jaw conditions, and can work with your doctor or dentist to optimise your outcome.